Welcome to Le Case
A charming location for weddings, special occasions and meetings
In a picturesque medieval hamlet in the verdant heart of Marche.
Le Case Resort with a Spa and Swimming Pool, Restaurant and Gourmet Pizza, Restaurant L'Enoteca and an Organic Farm.
In the hills and fields of the Marche countryside lies the peace of Le Case, very close to Macerata. A long avenue leads you to the small hamlet where time seems to stand still and you can rest, pampered by the warm hospitality of the Giosuè family.
The Resort has 19 rooms furnished with antiques and is the perfect place for a peaceful, relaxing stay with good food. Every day you can take a different itinerary to discover the beauty of the Marche region. Le Case is a perfect starting point, not far from the beaches of the Adriatic Coast or from the legendary peaks of the National Park in the Sibillini Mountains.
And in the evening, on your return, after a swim in the pool, guests can also enjoy a gourmet candlelit dinner at L'Enoteca or taste traditional dishes in our restaurant.
An entire Chef Brigade is available at an enchanting location to organise your perfect wedding …
Vegetarian and fish menus in a stunning blend of Marche traditional cooking and creativity …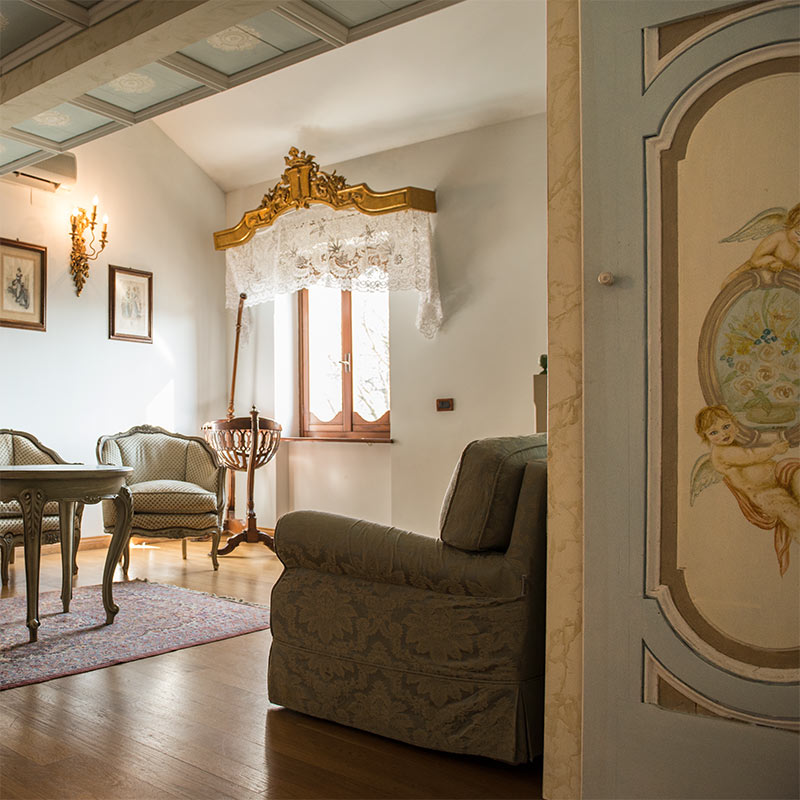 The charming Resort, an ideal starting point for discovering Marche on a journey between art, gastronomy and natural landscapes of extraordinary beauty …
A refined oasis of relaxation, immersed in the quiet Marche countryside, between the Adriatic Sea and the Sibillini mountains…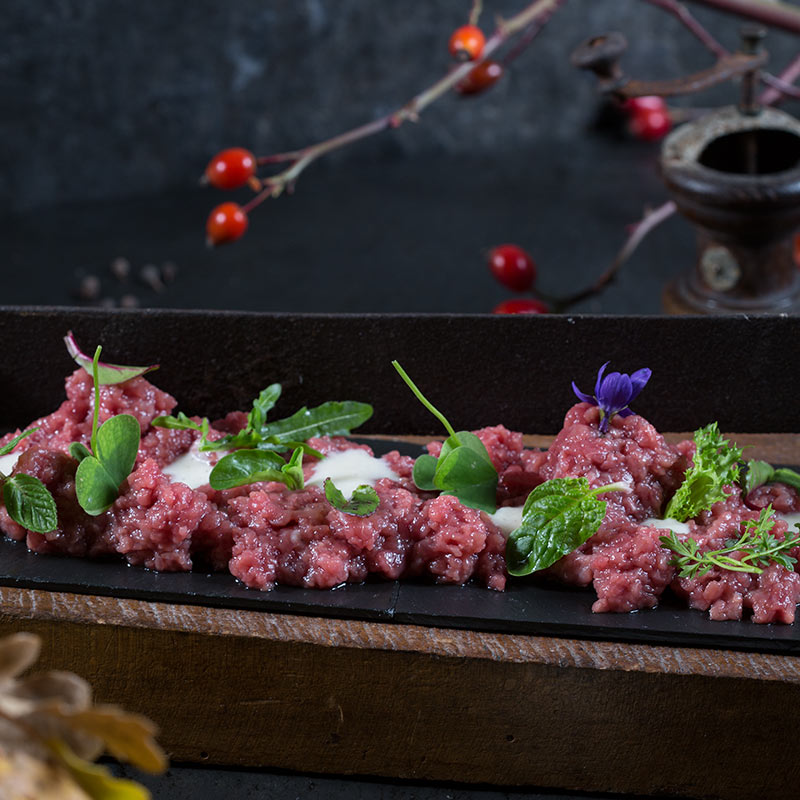 Signature cuisine for your palate, delights prepared with only high quality ingredients …
An overnight stay for two people in a double room with:
Gourmet breakfast
Spa
2 Relaxing 30 minute massages
Dinner at Restaurant Le Case (with an appetiser, pizza, drink and dessert)
€ 200.00
An overnight stay for two people in a double room with:
Gourmet breakfast
Spa
2 Relaxing 30 minute massages
Dinner at Restaurant L'Enoteca with a vegetarian menu (excluding drinks)
€ 220.00
An overnight stay for two people in a double room with:
Gourmet breakfast
Spa
2 Relaxing 30 minute massages
Dinner at Restaurant L'Enoteca with a fish menu (excluding drinks)
€ 250.00
Contrada Mozzavinci 16/17
62100 Macerata
Italy
info@ristorantelecase.it
T. +39 0733 231897
T. +39 0733 264762
VAT IT01203640436
Subscribe to our newsletter